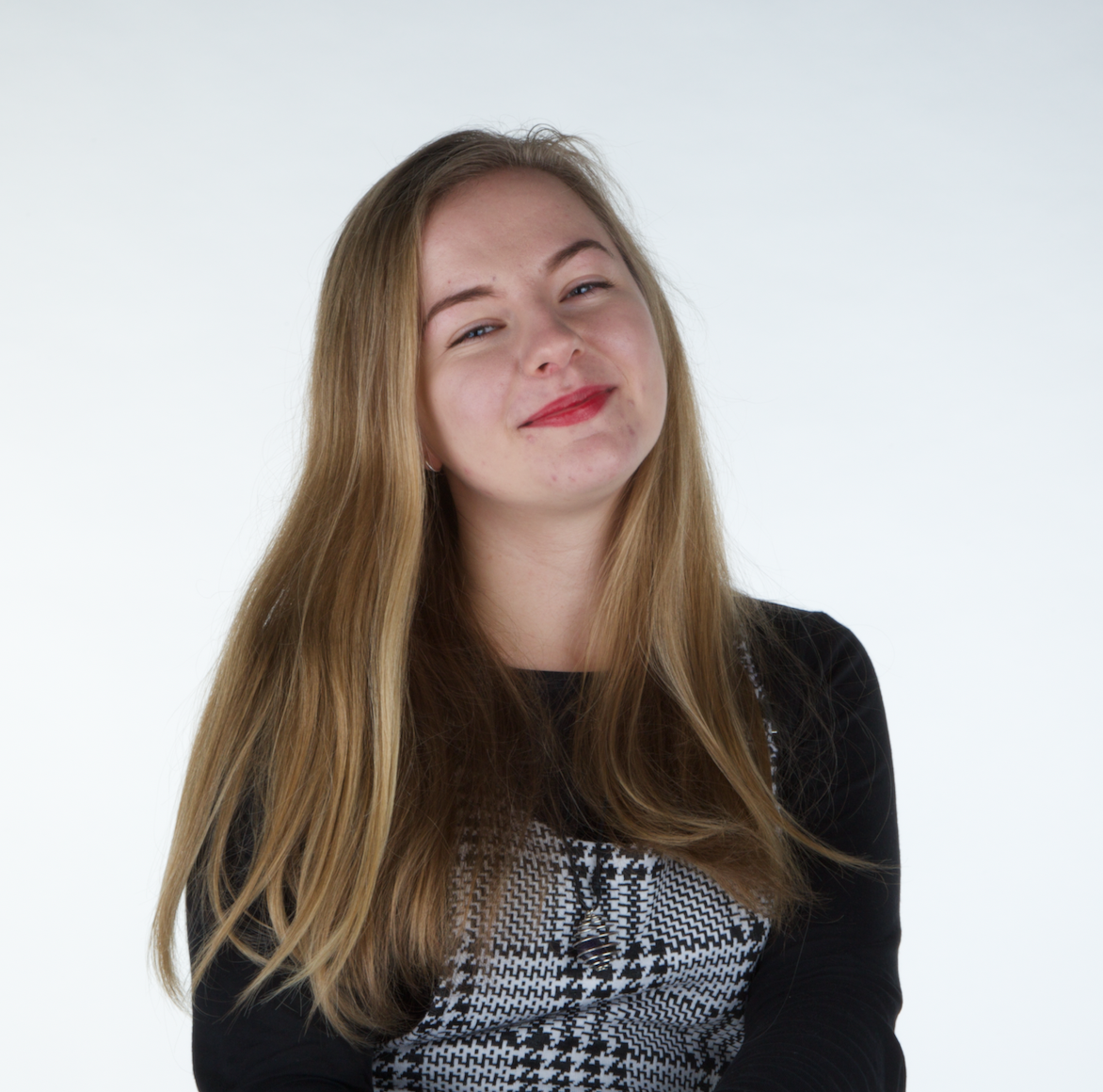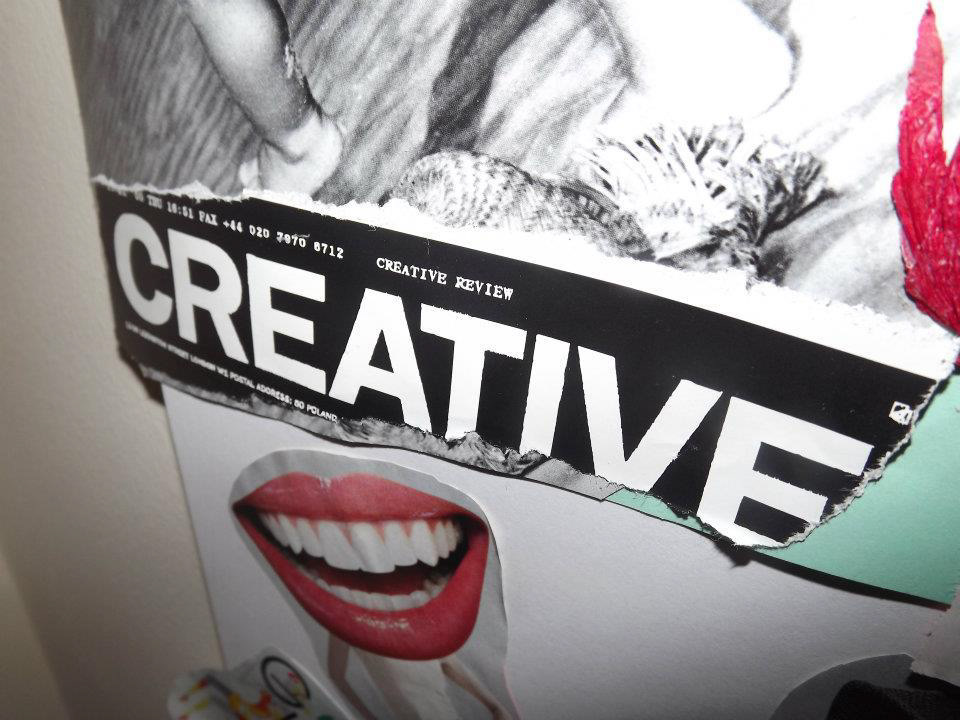 Hi! I'm Saffron, a recent graphic design graduate at UCA Epsom. This website is primarily portfolio of my best digital work, but also displays my very best non-digital design. I am interested in all areas of Graphic Design but particular work that draws my interest involves social and political themes as well as music design in my personal work. Full of determination and always approaching projects with an experimental and conceptual mindset. Delving into different design disciplines all the time, but excelling when working with editorial and video. 
Since entering the world of graphic design I have helped to construct three exhibitions. I was part of a selected group working for the TypoCircle to curate the TDC (Type Directors Club) exhibition of award winning typographic design from around the world at JWT Advertising Agency in January 2017. I also helped to curate an exhibition to display the typography and illustration work that had been created for one brief during my UCA Graphics degree. Most recently I had the amazing opportunity to help work on the D&AD Award Winners Exhibition at D&AD Fest 2019. It was my first real experience of exhibition curation and construction and I am so grateful to have been so respected and trusted despite being so fresh out of university.
After leaving UCA I was lucky enough to join the team at ClarityStamp LTD as an in-house designer and illustrator. Claritystamp is a one stop shop for groundbreaking crafting products that are often manufactured on site. This experience has helped to fine tune my skills in the Adobe Suite as well as earn new skills through using professional printers and laser cutters. Being mentored by such an experienced and talented team nurtured my confidence in my developing illustration work and has given me a well rounded sense of the industry in both retail, design and marketing.